The Communicative Craft: Strategies for effective interaction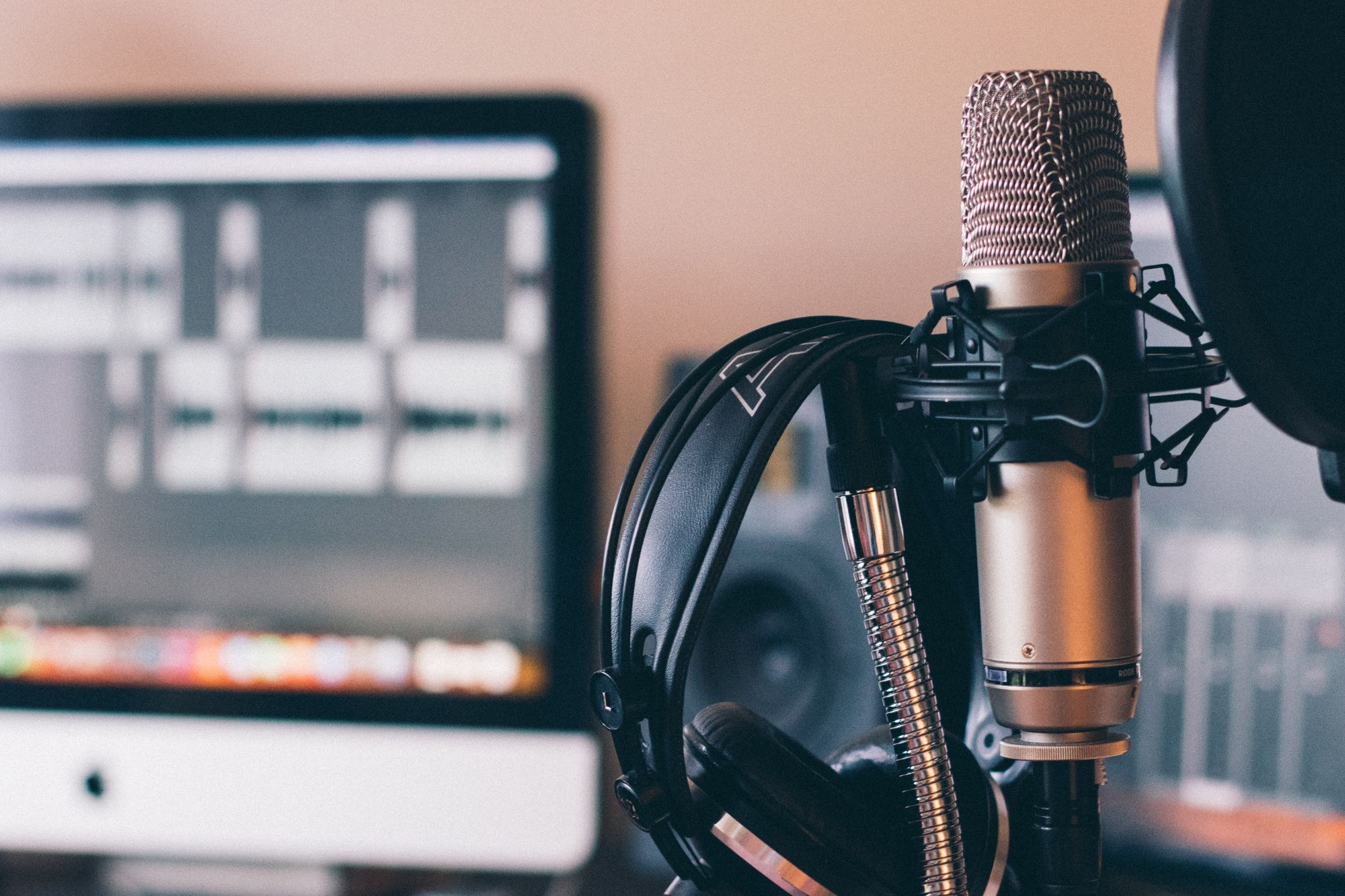 Take part in insights from Gothenburg's communication experts, Maja Hurtigh and Frida Holmgren!
We are all human beings, each with our unique styles of communication. Depending on the context in which we encounter one another—when, where, and how—we adapt our behaviors accordingly. But the question arises: how does communication evolve, and how might we enhance our interactions across diverse contexts?
Human interactions through dialogue dynamics and communications beyond words are subjects that Maja Hurtigh, a Media and Communication Scientist, and Frida Holmgren, a Behavioral Scientist, delve into at the Swedish podcast The Communicative Podcast, Kommunikativa Podden.
Warmly welcome to join Hurtigh and Holmgren to decode contextual communications and nuances of connection!