About Maja Hurtigh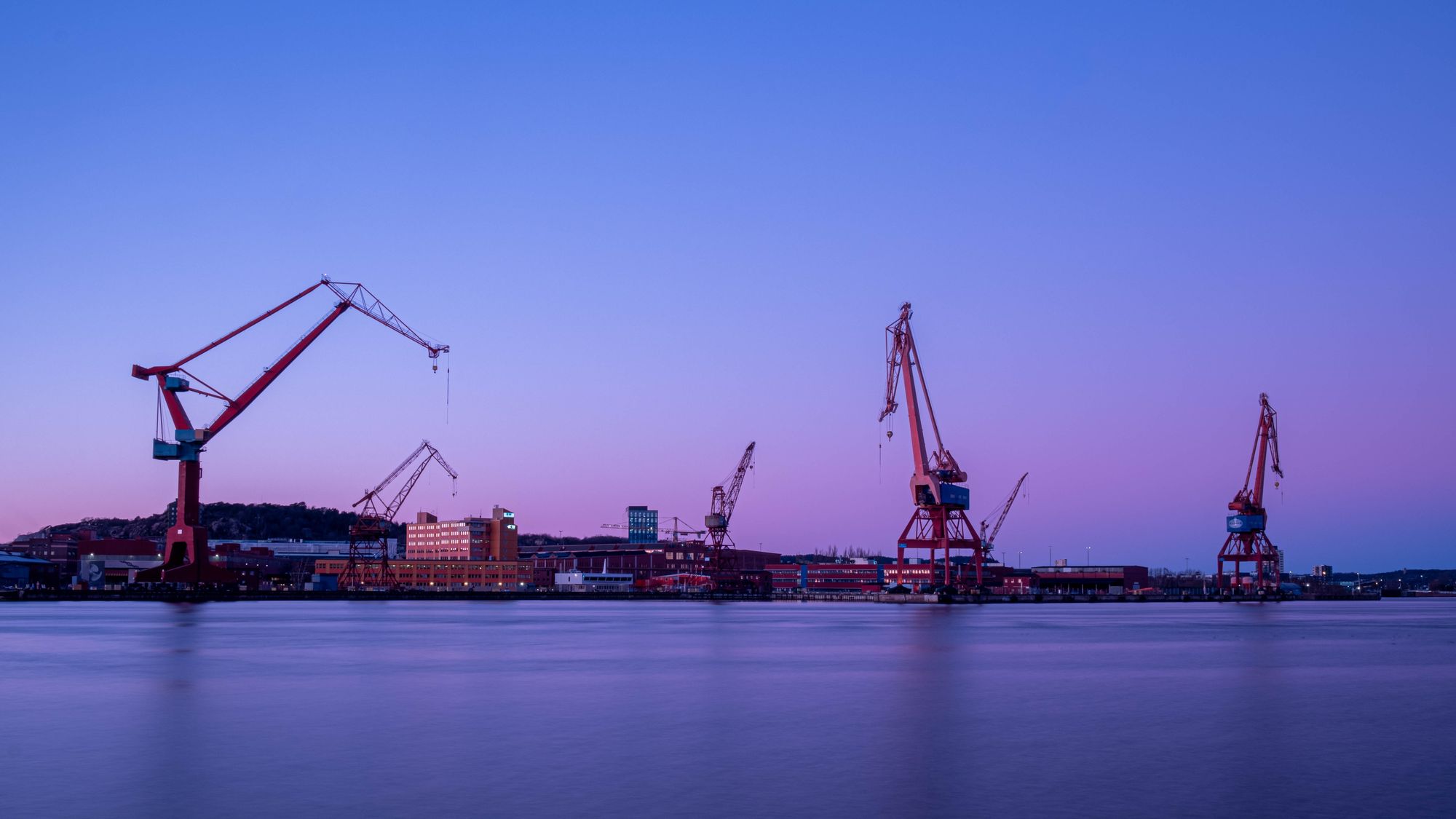 In Gothenburg, the Nordic hub of green innovations, Maja Hurtigh uses her insights about media and society to strengthen international brands and businesses.
As a Media and Communication Scientist with years of PR, Communications, and Marketing experience, Maja Hurtigh leverages her deep understanding of media and society to elevate international brands and businesses to new heights. Her extensive background as a PR Specialist for top communications agencies in Stockholm and Gothenburg, as well as her leadership roles as a Board Member for Young Media Sweden and Chairman of the Board of Young Media Producers in Stockholm, have honed her skills in strategic communication and brand building.
As a driving force within the dynamic team at a group headquartered in Gothenburg, Hurtigh is utilizing her knowledge to propel the group's various subsidiaries in industry and finance toward new creative heights.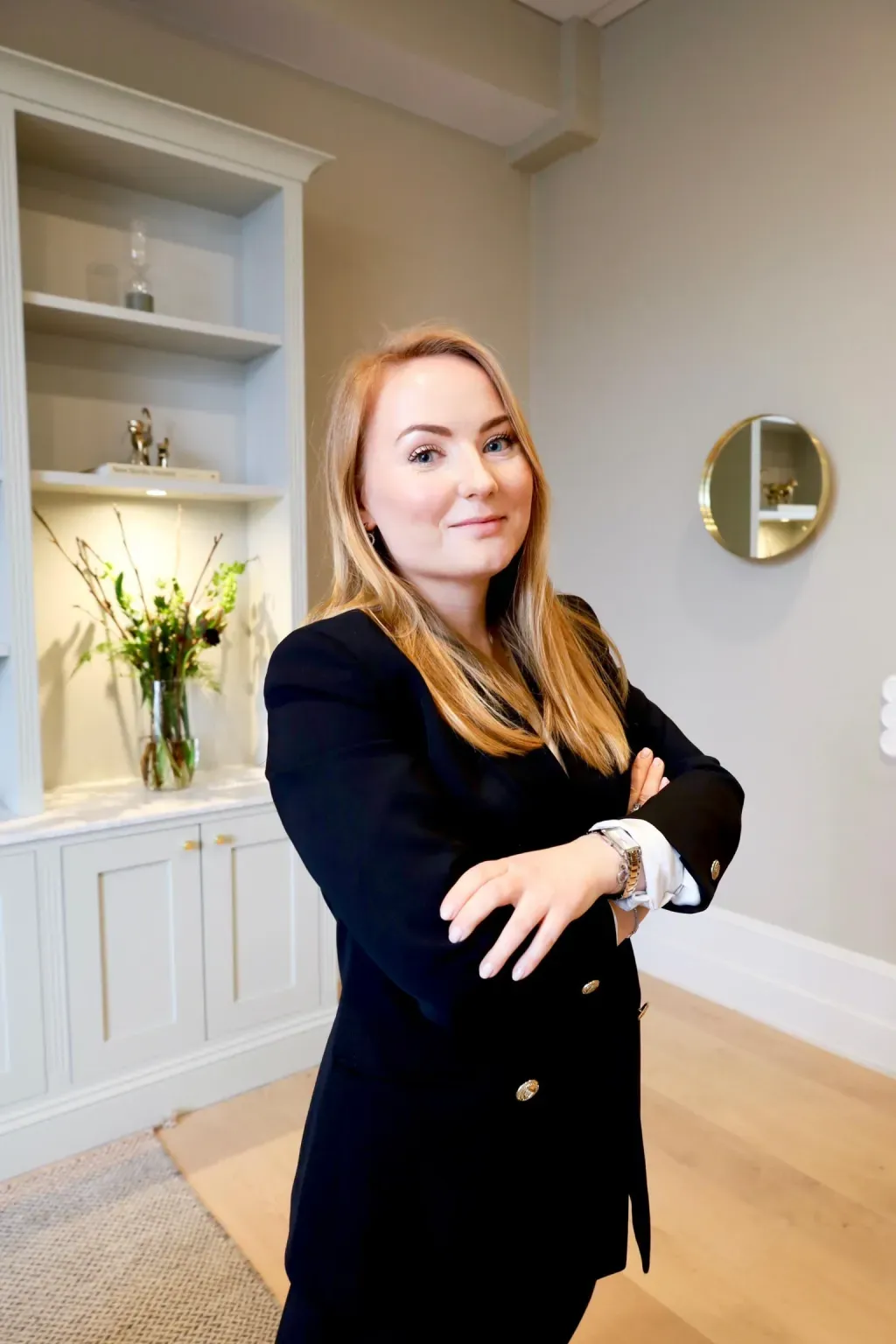 ---
About this site
Majahurtigh.se is an independent publication launched in 2016 by Maja Hurtigh. If you subscribe today, you'll get full access to the website and email newsletters about new content when available. Your subscription makes this site possible and inspires Maja Hurtigh to continue her hard work to stay ahead and analyze new trends in media and society. Thank you!
Access all areas
By signing up, you'll get access to the entire archive of everything published before and everything that's still to come — your very own private library.
Fresh content, delivered
Stay up to date with new content sent straight to your inbox! No more worrying about whether you missed something because of a pesky algorithm or news feed.
Meet people like you
Join a community of other subscribers who share the same interests.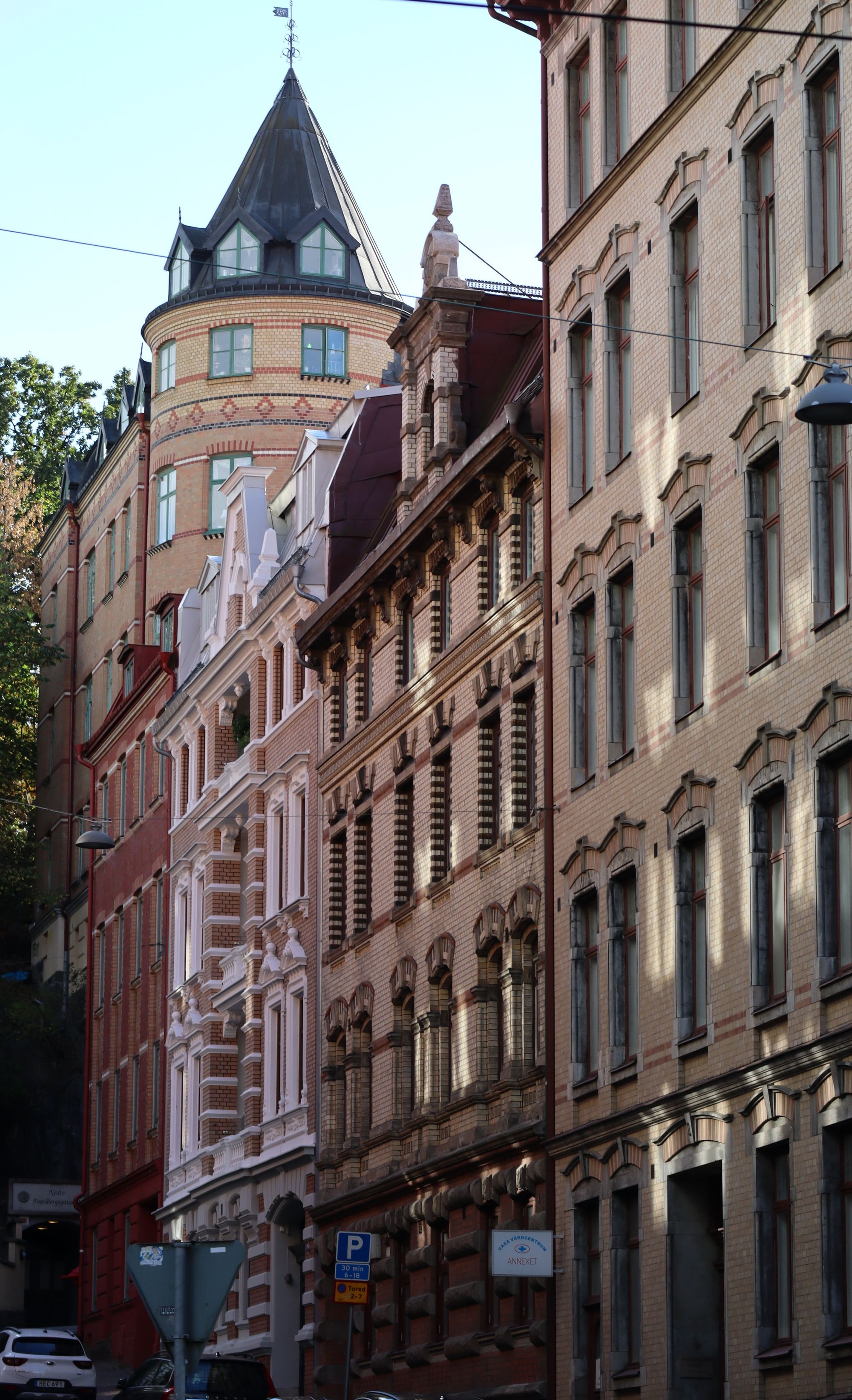 ---
More about Maja Hurtigh